32" Universal Hoop Net XTRA Weight Add-On Ring (4.5 Lbs.)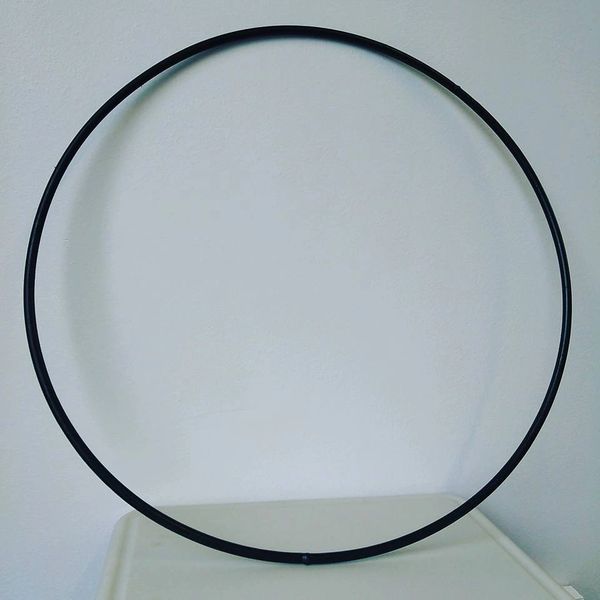 32" Universal Hoop Net XTRA Weight Add-On Ring (4.5 Lbs.)
NOTE: This is a local pickup item only at this time. For local pickup orders, please select Local Pickup as the delivery method during checkout.

Have underweighted 32" hoop nets from a competitor? No worries! Our 32" Universal Weight Ring is your cost-effective and most convenient way to add weight to your existing gear. The universal ring adds evenly balanced weight to your hoop nets and can be easily secured with cable zip ties.
Increases hoop net descent time

Holds hoop net positioning in strong currents

Added weight to hoop net reduces risk of lost gear

Compatible with competitor 32" hoop nets

Available weight options: 4.5 lbs.